Client

Experience
FitElephants Software is designed to streamline your business and help you plan for the future.
A Comprehensive Software Solution
FitElephants offers your business a suite of management tools designed to easily organize your class schedules, manage your clients and staff, create memberships, process payments and keep track of your performance with powerful reporting.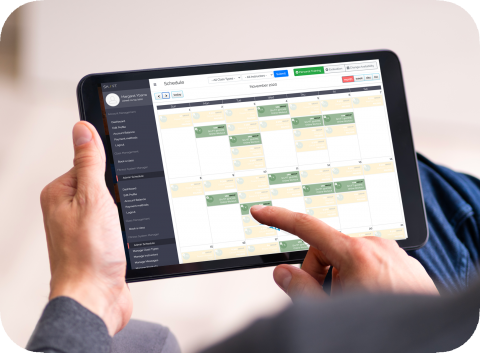 Scheduling & Membership
With FitElephants you can easily set up and manage class schedules and memberships.
Maintain a clear view of your schedule and fully manage all aspects whether you're working from your laptop, tablet or phone.
Save time, interact and gain full access to all your client data in one convenient place.
Powerful Reporting
Know exactly where your business stands with reports on yearly sales, client visits, and so much more.
Whether you're looking to dive into the details of sales, member activity or employee performance FitElephants offers you the ability to create your own reports and customize your dashboard.
Start each day with instant access to important stats so that you can focus on what's really important.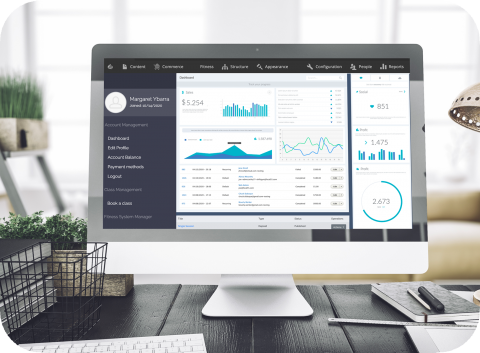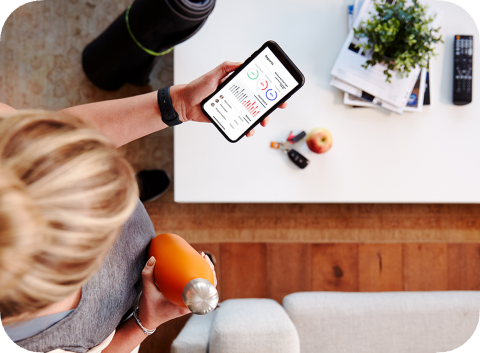 Engagement & Retention
Provide your members with the personalized experience they are looking for with our gym management software.
Communicate at the right time with notifications designed to prevent memberships from expiring and ensure members remain engaged with their training programs.
Loyalty + Rewards Programs
There is nothing more powerful than a happy customer.
Reward members with loyalty programs, special offers and discounts to show how much you appreciate them.
And continue to grow your business through referral programs from those happy customers.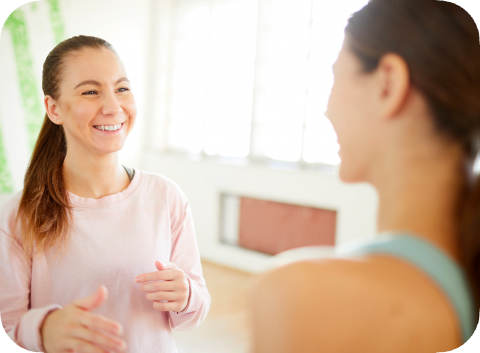 Request a Demo
Demo reservations are filling up fast for our new client offer. Sign up to secure your spot today!