Software

built by real people to empower fitness brands
FitElephants was designed to provide fitness professionals with a way to successfully run, manage and grow their businesses, brand and community engagement.
Our Story
FitElephants grew from the need of a more powerful management software, specifically designed for the boutique fitness industry.
With a focus on building community, increasing member engagement and empowering businesses to reach new heights our all-in-one solution has quickly become a game changer for top fitness brands.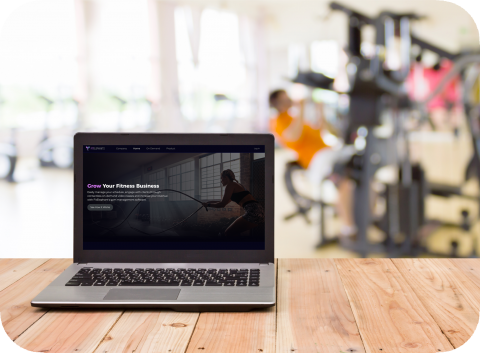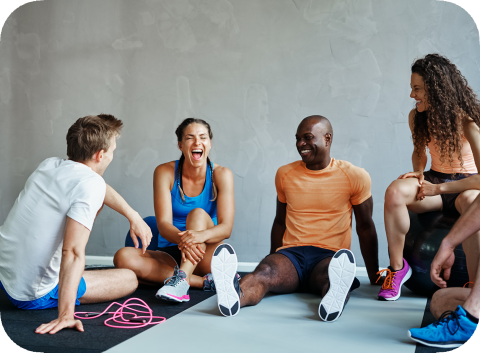 Our Commitment to You
Whether you are just starting your fitness business, growing your studio or have a multi-location gym, our soul purpose is to help you grow your business.
Our knowledgeable team is dedicated to ensuring each client is set up for success with our fitness management software. From helping to increase sales, easily scheduling staff, to building client retention, it is our mission to be the all-in-one solution you can count on for years to come.
Here at FitElephants we believe that we are are only as strong as the team around us.
Our Mantra
Which is why we've cultivated a unique blend of thinkers, creators, designers problem solvers to create a team with a commitment to our product, our customers and future growth.
Join Our Squad
Interested in making the world a healthier place and empowering those who help to do so accomplish that goal easily?
Then we'd love to chat with you!
Request a Demo
Demo reservations are filling up fast for our new client offer. Sign up to secure your spot today!