Marketing

Tools
Stay connected with your clients and generate more leads by utilizing FitEelephant's comprehensive marketing tools.
Software Built with Engagement in Mind
FitElephants fitness management software empowers you to not only collect leads and engage automatically with leads - but also to stay connected with your existing clients.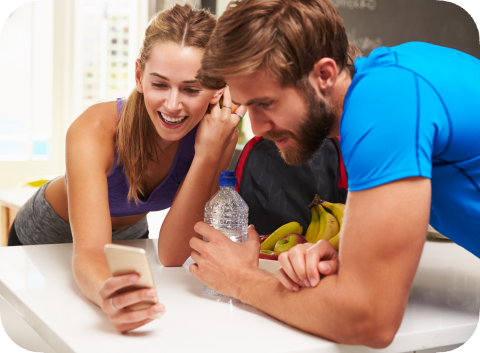 Automated Messaging and Notifications
Communicate with clients at the right time, every time with personalized automated notifications and messaging.
Our software provides you with the tools you need to regularly engage with your clients whether it's to welcome new members, confirm appointments, send a friendly reminder of upcoming classes or to reengage those who you haven't seen in a while.
Lead Capture
FitElephants software will help you turn website visitors into paying customers.
Gain conversions with engaging promotions and free trials and easily capture leads optimized webforms.
Accelerate the customer's journey with simple account creation, online payments and seamless first class scheduling.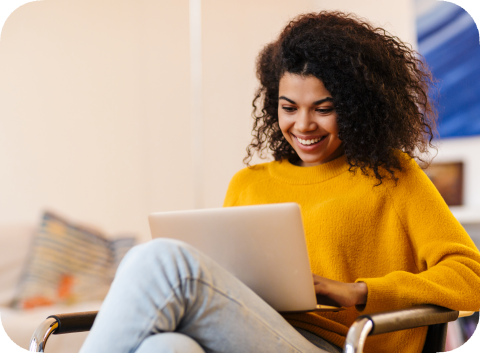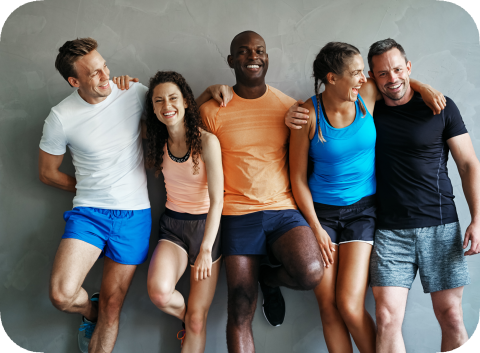 Customer Retention
Provide your members with the personalized experience they are looking for; convert drop-ins, re-engage lost customers, and stay in touch with current members through automated messages and reminders.
Reward members with loyalty programs and special offers and continue to grow your business through engaging referral programs and integrated customer reviews.
Request a Demo
Demo reservations are filling up fast for our new client offer. Sign up to secure your spot today!