Streamline

your services
and

Increase

revenue
FitElephants' easy to use software allows you to effortlessly schedule clients, accept online bookings, send automatic reminders, process payments and more.
Online Booking
With our all-in-one fitness management software solution you can offer clients a way to book their next training session no matter where they are.
Seamlessly collect payment at the time of booking with the ability to create either recurring or one-time payments.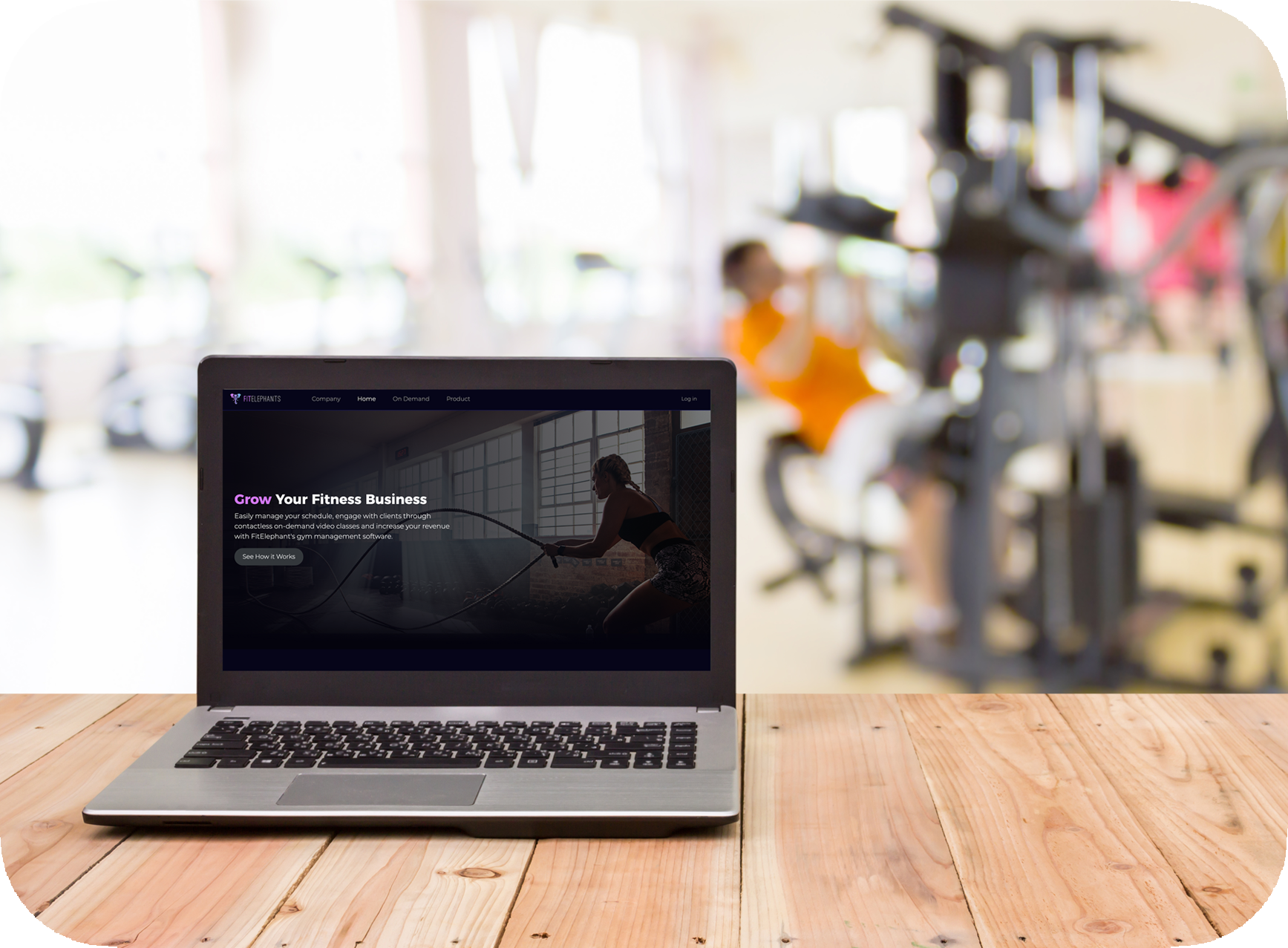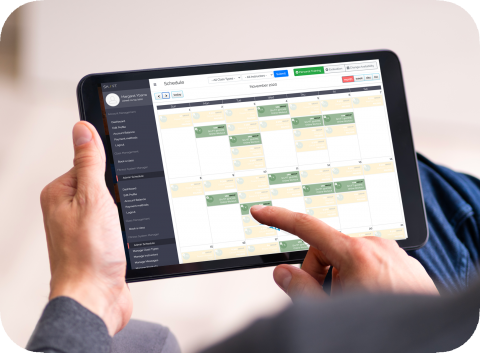 Scheduling
Manage your business from wherever you are and your clients wherever they are.
Schedule 1-on-1 sessions at any location whether it's the gym, a client's home, outside or virtually online.
Enjoy easy management and low maintenance with recurring appointments and appointment reminders.
Client Management
Spend less time on paperwork and more time building strong and long lasting relationships with your clients.
FitElephants offers convenient check-in with online forms and waivers, online payment processing, virtual classes and powerful tools to track your clients' progress.
With FitElephants you'll have access to client management tools no matter where you are or what device you are on.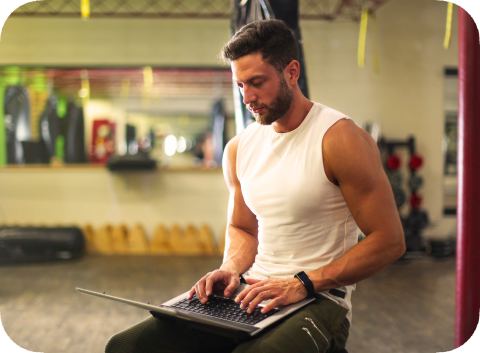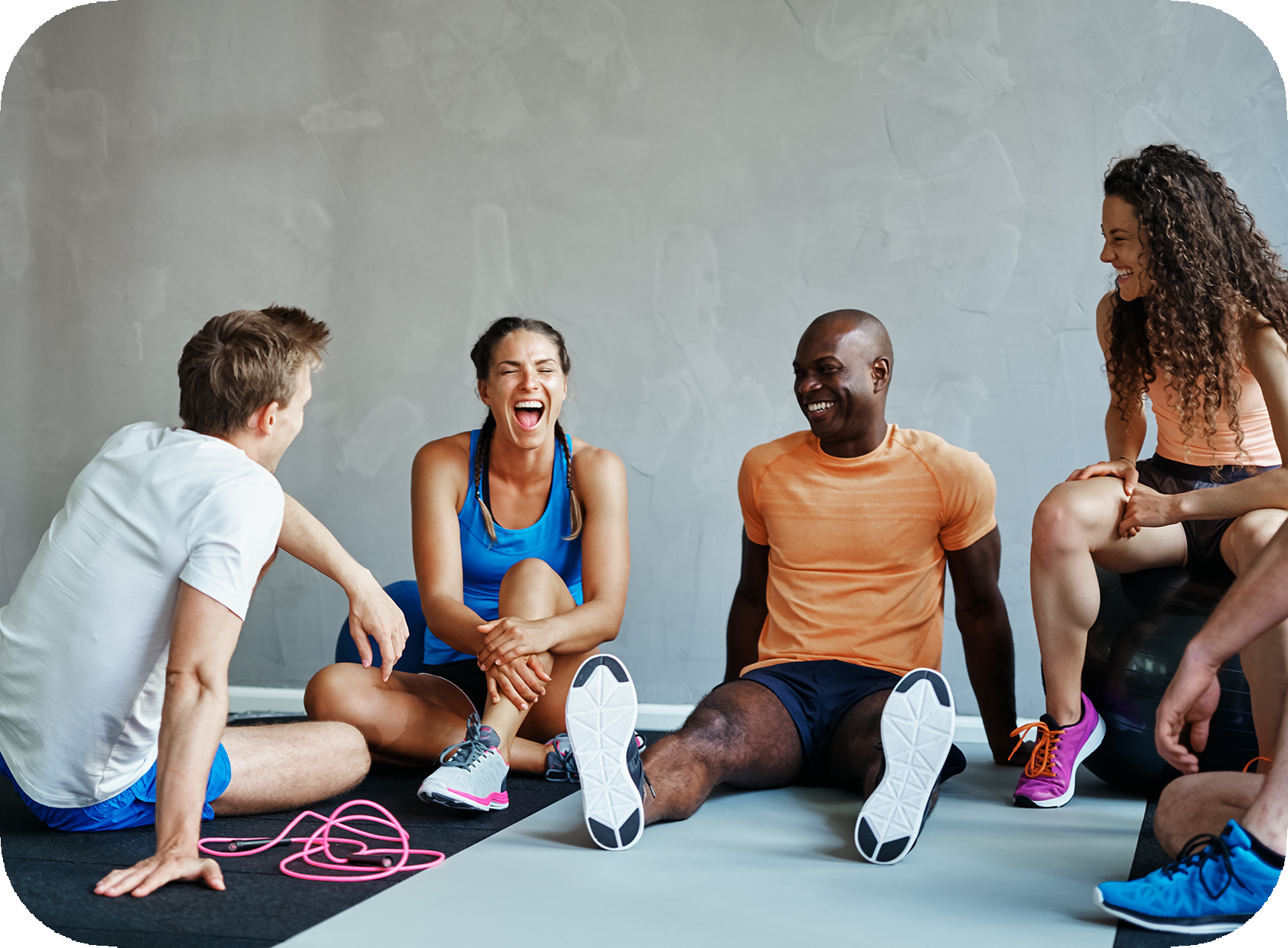 Marketing Tools
Drive engagement with a custom branded website and app to digitize your business and deliver a training experiences to your clients no matter where they are.
Trouble with client retention? We've got you covered with automated appointment reminders, in-app messaging and rewards programs all designed to keep your clients engaged.
Reporting
Gain insights on sales, client activity and overall business performance with our range of customizable reports.
Create your own reports and customize your dashboard so that you can start each day with an instant look into your success.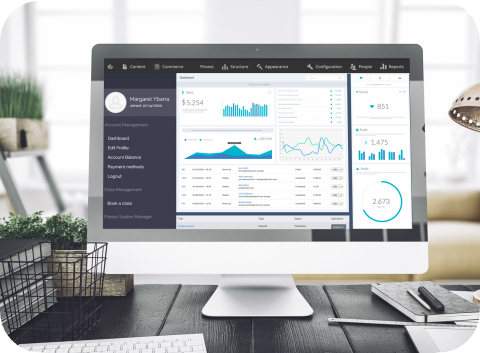 Request a Demo
Demo reservations are filling up fast for our new client offer. Sign up to secure your spot today!